nanoCAD is a 2D and 3D CAD design and drafting software.
nanoCAD Plus
nanoCAD Plus is an expertise CAD tool with 2D design and drafting. It has AutoCAD like interface, native DWG support. Users can create and edit technical drawings conferring to their requirements.
nanoCAD Pro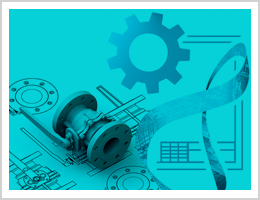 nanoCAD Pro is the progressive version of nanoCAD Plus. It delivers you the Autodesk Inventor-style tool for 3D solid modelling with 2D constraints and parametric design which fit for much more unconventional tasks.
nanoCAD Mechanica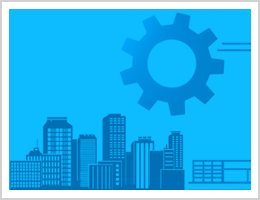 nanoCAD Mechanica is an advanced mechanical drawing and drafting software developed for mechanical engineers and drafters.
nanoCAD Construction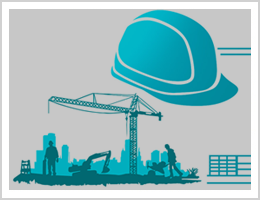 nanoCAD Construction is a 2D design and drafting tool essential for construction engineers; with a big library of standard parts and distinctive design to automate AEC drawings creation.
nanoCAD Construction Site
nanoCAD ConstructionSite is an unique tool for construction site design. It streamlines planning and organisation of the construction procedure.