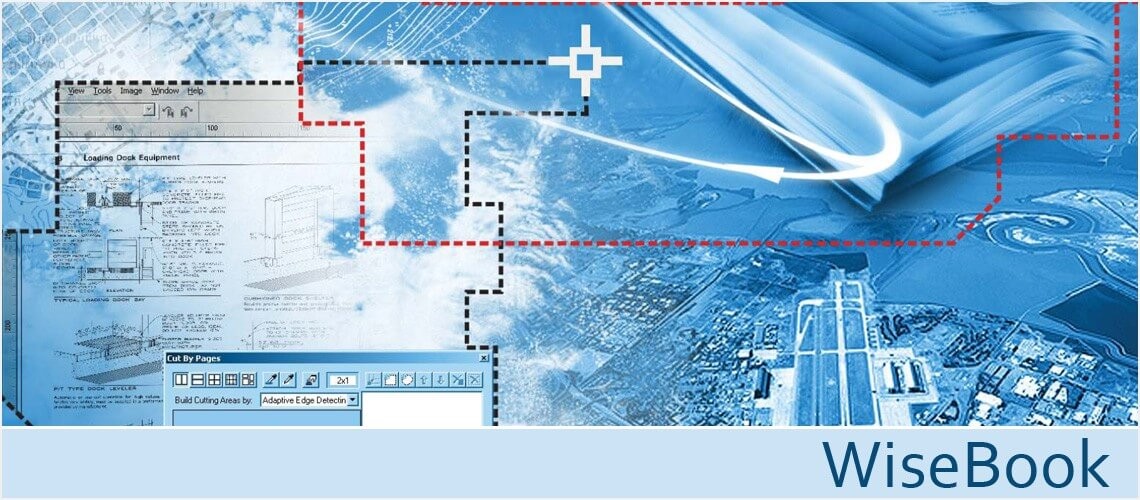 There are a huge amount of books and records that only can be opened by visiting libraries, museums or record office. Unique documents such as wills, land deeds, maps, cemetery records and more. Physical handling declines these originals over time. In the early days of digital interlibrary loan and digital document delivery, available software was simple and image quality prospects of the recipients was low. Times are changing and the need for well-organized solutions are perfect, printer-ready images have made solutions more and more complex. CSoft introduces its part of the modern solution to simplify the existing processes and produce flawless printer ready single and multipage images files. There are mainly two ways for book scanning, by using a conventional flatbed scanner and Using a universal camera. Cost-wise there is no race. A conventional flatbed scanner is much cheaper than a universal camera. However, the flatbed scanner has some severe limits.
•To get a quality image, the book must be placed face down on the glass. This means picking it up, turning the page and placing it down again between each scan.
•Even applying pressure on the binding will make the page "curve down" at the Centre of the binding, distorting the words which are near the bound edge and there will be some dark shadows down the Centre of the book where the light travels more and focus is offset.
The perfect application to scan delicate originals on a flatbed scanner must be equipped with all the tools needed to compensate misrepresentations of the curved book-fold and help remove the use of force to reach perfect results. WiseBook delivers this as well as all other important tools to recover the capture time.
Wisebook – Best software for book scanning
Features:
Books become digital in one single run
Suitable for all scanner types
Book scanning
Improved turnaround time with automatic batch processing
Unique page cutting tools
Accurate automatic book-fold flattening
Special scanning tools for single page documents
OCR-connection option
Get a Quote
0
You already liked this!