Colortrac wide format software.
Professional Software
Software that provides to the scanner users who want more control over the scanner and scanning processes are available at extra cost.
SmartWorks Pro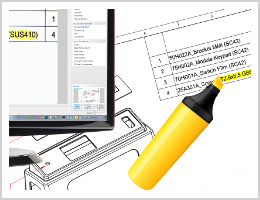 With just a mouse or a touch screen guides you with the in-built graphical user interface in SmartWorks Pro through the Scan-once workflow and there are many other advanced features of this highly productive scanning program.

In-house Scanning Software
SmartWorks Touch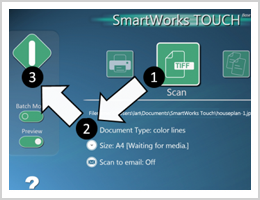 SmartWorks TOUCH operation is based around the document type. With this software you can scan, copy, print or email with full image preview and edit control. The design is an efficient single screen interface that groups all controls and scanner information.

Utility software
SmartWorks Utilities-tools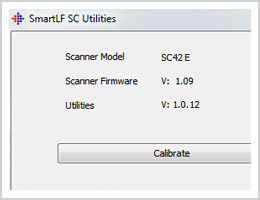 All Colortrac SmartLF large format scanners are supplied with utility software that includes everything you want to keep your scanner in functioning condition and updated with the latest firmware and driver versions.
TWAIN Driver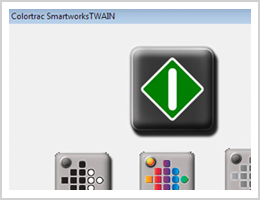 Colortrac SmartWorks TWAIN drivers offer a simple mode to directly control any SmartLF SC or SG Series wide format scanner from inside applications that are compatible with the TWAIN 1.5 standard and other specialist software that supports Twain linked scanners.