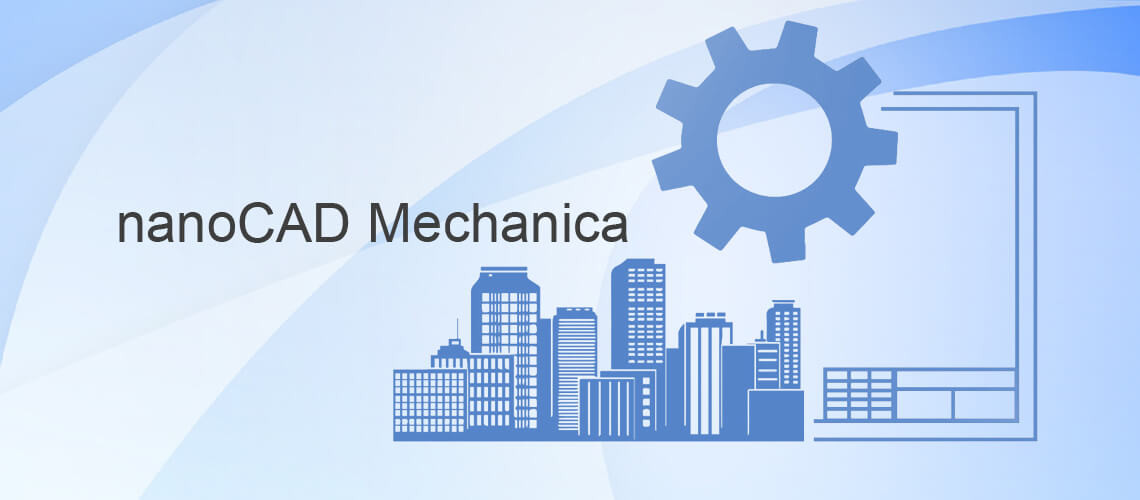 nanoCAD Mechanica – mechanical drawing software
nanoCAD Mechanica is an advanced mechanical drawing and drafting software developed for mechanical engineers and drafters. It has a large library of standard parts and tools designed to help to automate mechanical drawing formation and also constructed on a parametric design engine.

Features:
Extended list of supported standards
It comprises of: ISO, GOST (Russia), GB (Great Britain), NF (France)
Part list
Automatic part list
Creation of custom part list
Library of standard elements
Fastening details
Springs
The elements and components of machine parts, including shafts and bearings
Standard profiles
Armature piping inner and outer cone
Gearing design
Pneumatics and hydraulics piping design tools
Get a quote
0
You already liked this!