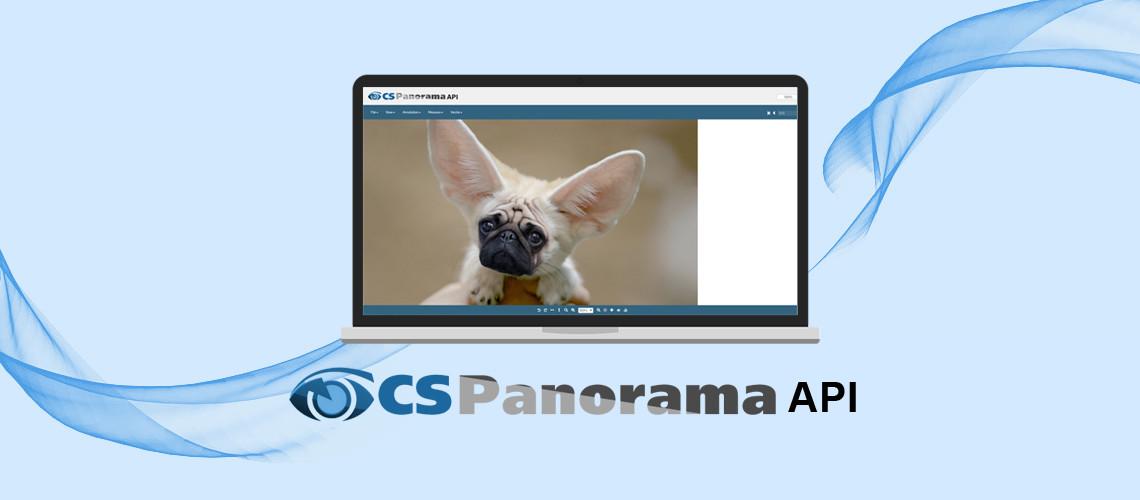 CSPanorama API is an HTML viewer solution designed by CSoft AS. Use CSPanorama API if you want to show Raster, PDF and various CAD formats like dwg, dxf, dgn in your web application without installing any native application. Using the powerful API features, you can embed the file viewing capability in your application in minutes. Other than showing files in, you can also annotate on files, view bookmarks of PDF files, investigate layers of CAD files, Search text in the files, view file information and access various other features that will help you add value to your application.

Features:
Great User Experience
View files in any web application
Supports all leading browsers
Supported File Formats
Portable Document Format: .pdf
Image files: .bmp, .gif, .jpeg, .jpg, .png, .tiff, others
CAD Drawing File Format: .dxf, .dwg(2017), .dgn
Powerful CAD features
View Xref in CAD files
Search texts inside CAD documents
View, switch on/off Layers of a CAD file
Get CAD element details in mouse events
Read Architecture objects like Door, Window, floor Stairs etc.
Easy Integration
Support multiple annotation tools
Fully customizable look & feel
Get a Quote
0
You already liked this!