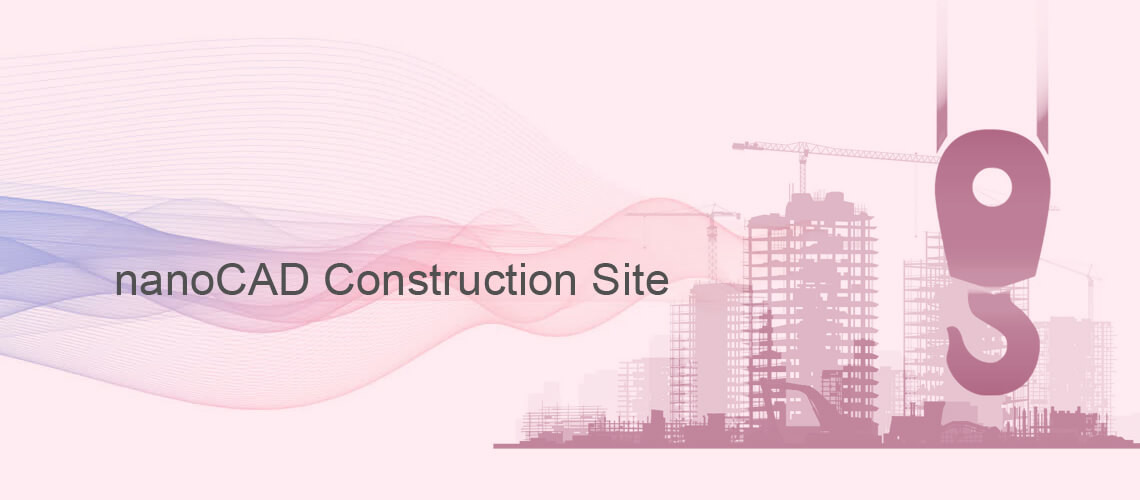 nanoCAD Construction Site
nanoCAD ConstructionSite is an unique tool for construction site design. It streamlines planning and organisation of the construction procedure. It is a dedicated application that allows engineer to easily create a construction site plan and updates the planning and organization of the construction procedure.

Features:
Floor Plan Creation
Site Project Management
Safety on site
HDD (Horizontal Directional Drilling) with reports
Road Construction, Detailing and Calculation
Construction Site Layout Design
Powerful Parametric and Versatile Annotating Tools
Library of Parametrical Objects
General CAD Platform (i.e nanoCAD Plus)
Get a quote
0
You already liked this!